Broken Arrow High School


Class Of 1975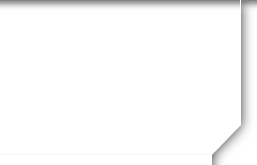 Not a member?
JOIN HERE
Find and click on your name.

---

Welcome Class of 1975
"Our friends are a very important part of our lives. Treasure the tears, treasure the laughter,but most importantly, treasure the memories."

---
A 70'S TAILGATING EVENT
OCTOBER 13, 2017
4pm - 7pm
The Class of 1973 is sponsoring their annual Tailgaiting Event for all the Classes of the 1970s. It will be held at BAHS on the West Side of the Athletic Building which is adjacent to the south end zone to the stadium. It is free to come and hang out, and $5 per person to eat a burger, chips and a drink.
Teri Jones Casey needs a headcount on how much food to have prepare by 10/9/17. Could you please let me know if you'll be attending and planning to eat? Tickets to the game are $7 per person and you can take care of that on your own.
After the the game, there will be an AFTERPARTY at a place undetermined at this time. There is always a lot of fun, fellowship and music, so if you have a guitar, bring it for some pickin' and some grinin'.
I'm going to steal words from Linda Schlegel Ballew: Time is passing too fast and tomorrow is not a given!! It's too far between reunions, don't say "I'll catch up with them then! She also said, "We as a 'Class of 1975' are pretty freakin' awesome"! She is right, we have fun together, support each other and take care of each other. If you haven't reconnected with your classmates, it's not too late, Come jump on in, we'd love to have you!!!
Our Next Class Luncheon will be
Saturday, October 14th, 2017 at Noon
MAINSTREET TAVERN IN
BROKEN ARROW
DALLAS AND MAIN STREET.
Everyone come out for a few hours of fun, food and fellowship!! We sure have alot of fun catching up, reminising and alot of times getting to know classmates we didnt know 40 years ago!!!
Hope to see ya on the 14th!!!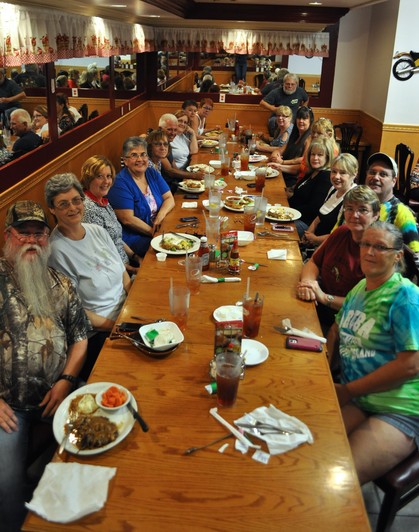 40 YEAR REUNION
MAY 1-2, 2015
---
What a great time we had at our 40 Year Reunion!!
A time to Visit a little, Laugh a little and Hug a lot!!
We really missed all of you who could not make it!
Friday Night at the Farmer's Market .on Main Street - BA
Class of 1975 along with spouses, and a few friends from other classes in the 70's. We were very honored to have Dr. Clarence Oliver join us, standing front row to the left along with two of our former teachers, Mrs. Linn Ball and Mrs. Carla Dobbins Crow.
CLASS OF 1975 AT THE SATURDAY NIGHT EVENT AT THE STOKLEY EVENT CENTER
CLASS OF 1975 GRADUATES WHO ATTENDED BA 1ST - 12
STAN LOGAN WHO TOOK THE PHOTO WAS ALSO PART OF THIS GROUP
---
CHECK OUT JEANNIE SIMMS YORK'S 40 YEAR REUNION SLIDESHOW - SHE DID AN AWESOME JOB!!!
JUST CLICK ON THE TAB IN THE LEFT COLUMN 40 YEAR REUNION SLIDESHOW
40 YEAR REUNION PHOTO GALLERY IS ALMOST DONE
IF YOU HAVE PICTURES TO ADD TO THE GALLERY, PLEASE MESSAGE ME AND I'LL SEND YOU MY PRIVATE EMAIL.
---
CLICK THE ICON AND YOU CAN FIND OUR CLASS ON FACEBOOK
---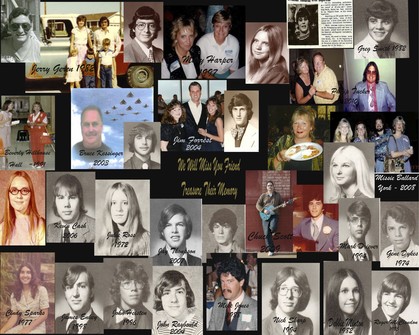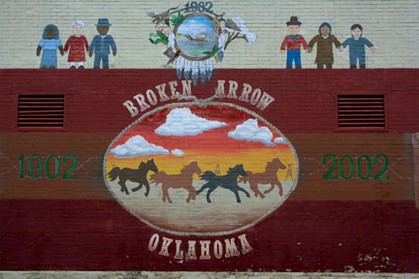 UPCOMING BIRTHDAYS